Welcome to Inner-cool systems,
dedicated to the manufacture of Fain coil systems units for any type buildings.
Thank you for visiting our website, for your confidence towards our company and for make Fain coil systems a reliable problem-solving-for your needs. We are committed to providing high-quality, efficient, and socially responsible solutions to meet your needs.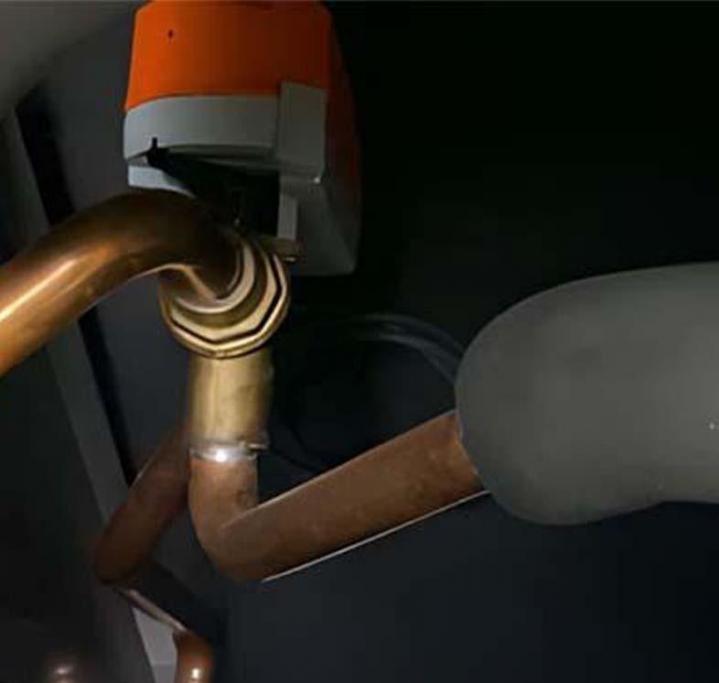 We are proud to offer high-quality solutions and commitment to our customers, based on a clear vision and solid values.
Our mission.
is to provide Fain coil systems units that exceed our customers' expectations in terms of performance, efficiency, and durability. We believe that quality is the foundation of any product, and therefore we strive to use the best quality materials and advanced production  techniques to ensure excellence in our products.
 
Our vision.
We see a future where our Fain coil systems units are recognized as leaders in the industry for their performance, reliability, and energy efficiency. We strive to achieve this through constant innovation and continuous improvement in our production processes.
 
Our values.
Based on commitment, quality, and social responsibility. We are committed to our customers to offer tailored and customized solutions to meet their needs and expectations. Quality is a fundamental value in everything we do, from selecting materials to the production process, always seeking to exceed industry quality standards.
In addition, we are committed to social responsibility, always seeking to minimize the environmental impact of our products and production processes. We work with suppliers who share our values and ensure that our supply chain is ethical and sustainable.